Does this sound familiar?
"I'm just too overwhelmed with technology to try anything new right now."

"I'm not sure how to best support the diverse learners in my classroom."

"I feel isolated and uninspired in my current situation."
What if you could…
confidently adapt and adjust the technology you use to meet the needs of your students – without feeling stressed or overwhelmed?

engage your learners in experiences that truly represent today's world – with the tools that are most meaningful for them?

connect and collaborate with other inspiring educators from around the world to push your learning farther than you ever expected?
The Certificate of Educational Technology & Information Literacy
COETAIL is a 5-course online certificate program designed to empower you to leverage innovative, technology-rich learning opportunities in your school setting. COETAIL embraces a community approach to learning that enables you to adapt and transform your practice in order to positively impact learning for all students.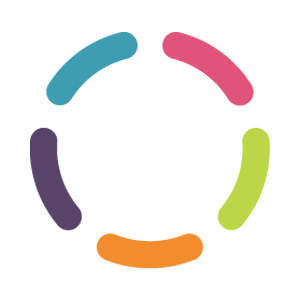 Let the COETAIL program help you transition from a state of feeling overwhelmed to a state of confidently knowing how and when to enhance learning engagements with technology.
What?
COETAIL is a series of 5 online courses which make up the COETAIL Certificate. Clock Hour credit is available through The Heritage Institute or Teachers College San Joaquin (at additional cost).
When?
Our annual COETAIL cohorts begin in January every year. The cohort will run from January through to the following May (1.5 years). Registration opens the October before the cohort begins.
Where?
COETAIL takes place entirely online. All course learning is inside our learning management system. All COETAILers have a blog where they post their reflections and comment on each others' posts.
How?
Each course is paid separately as they are offered throughout the program. Prices are based on your choice of certificate option.
Who?
All educators are welcome: classroom teachers, coaches, specialists, school leaders. The program is customizable for educators in any setting.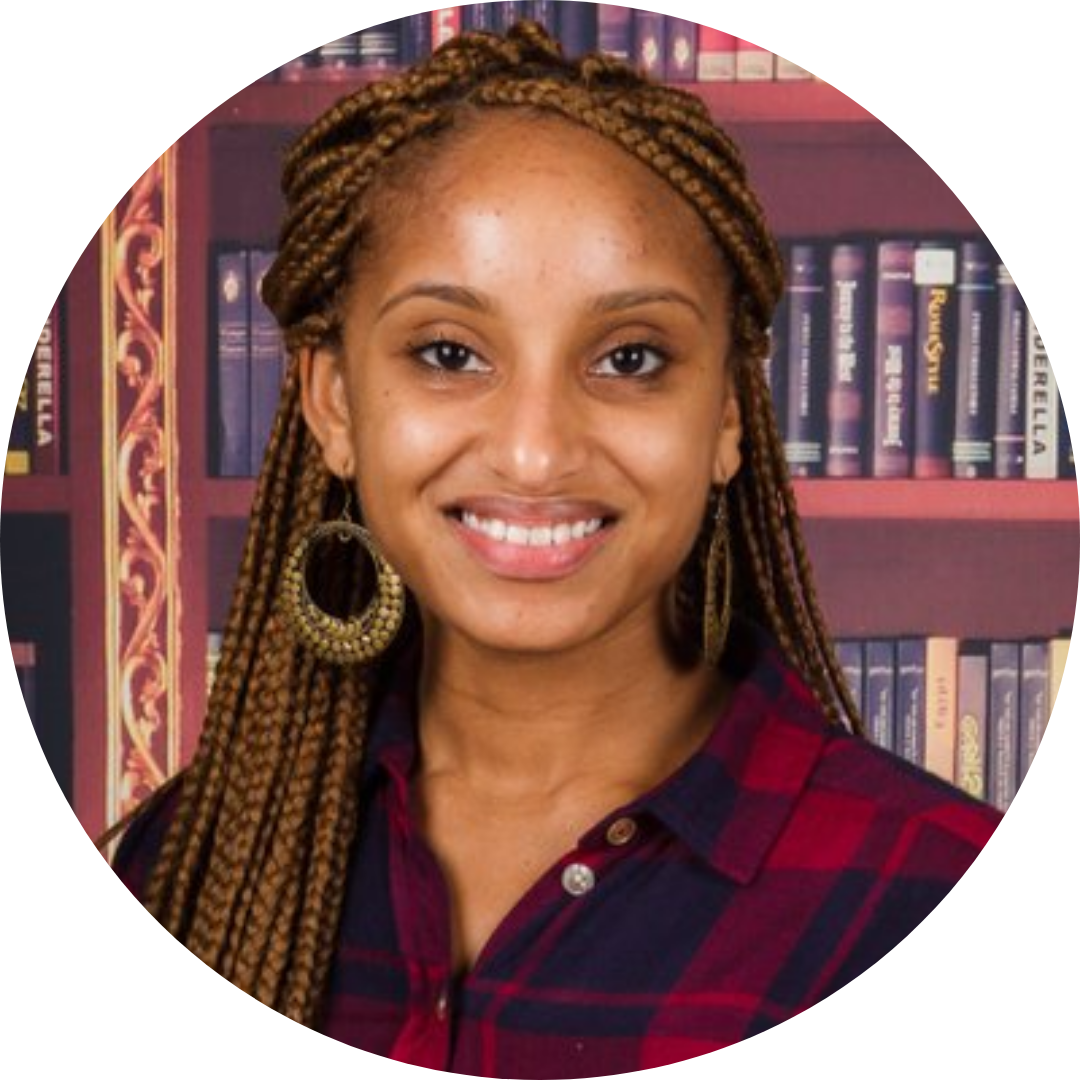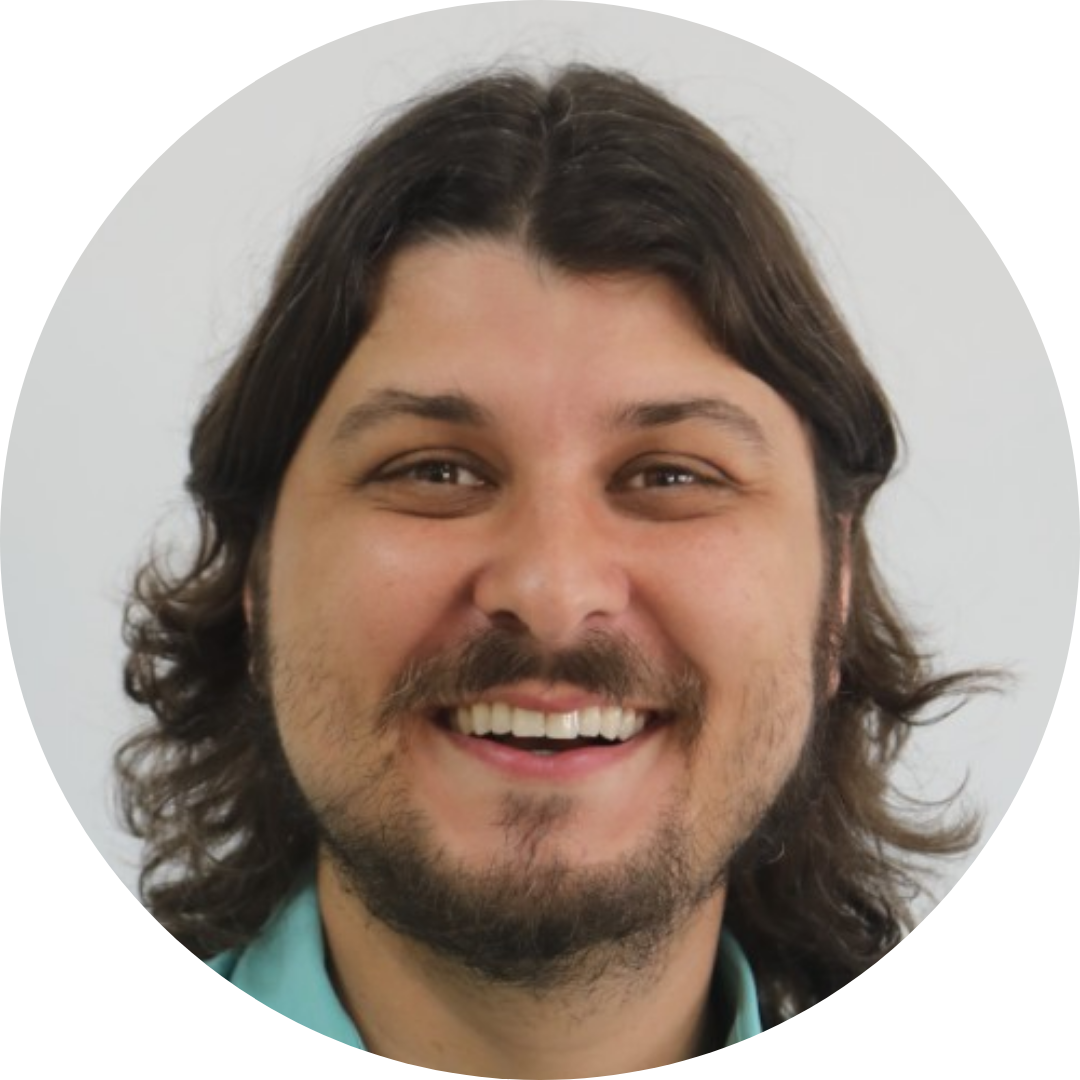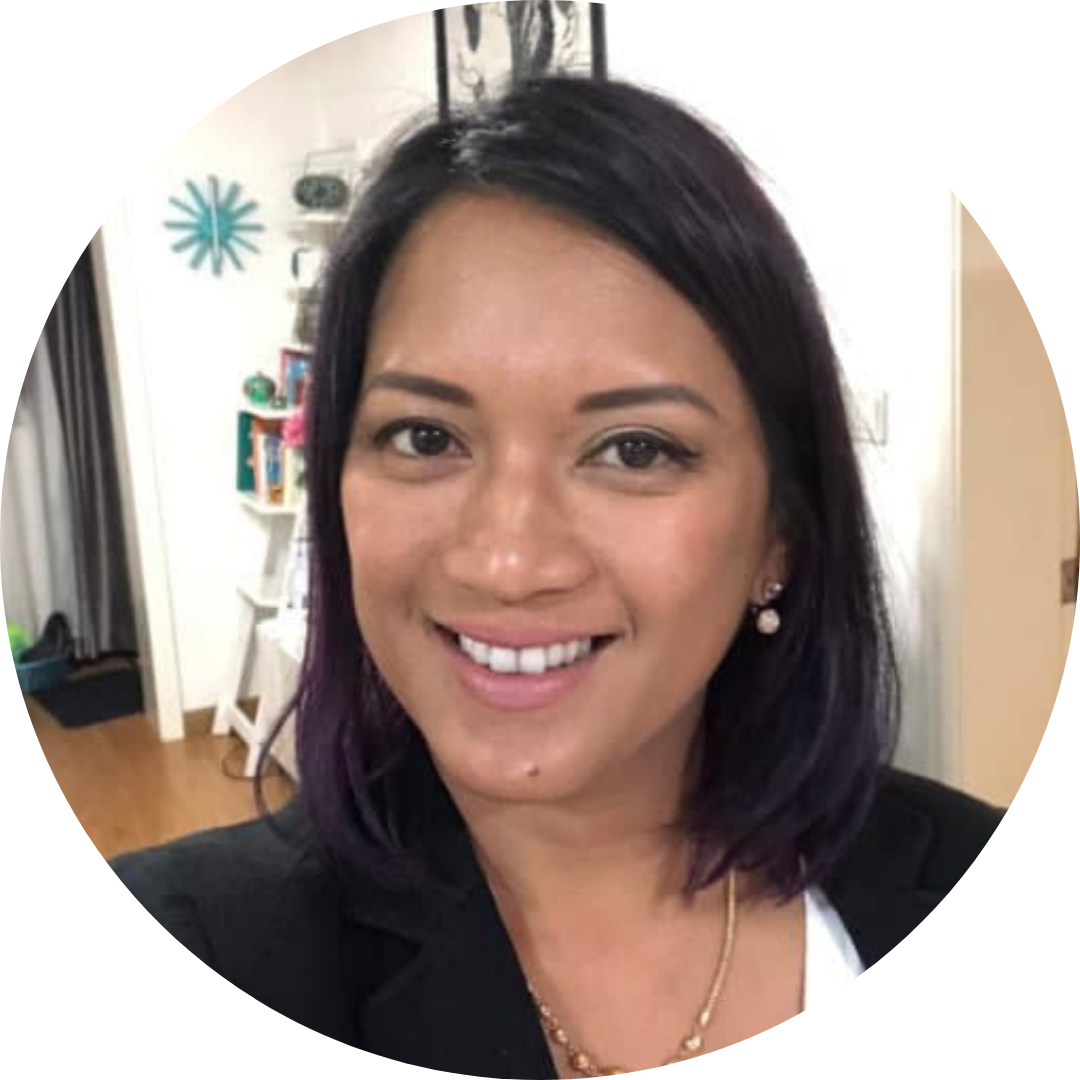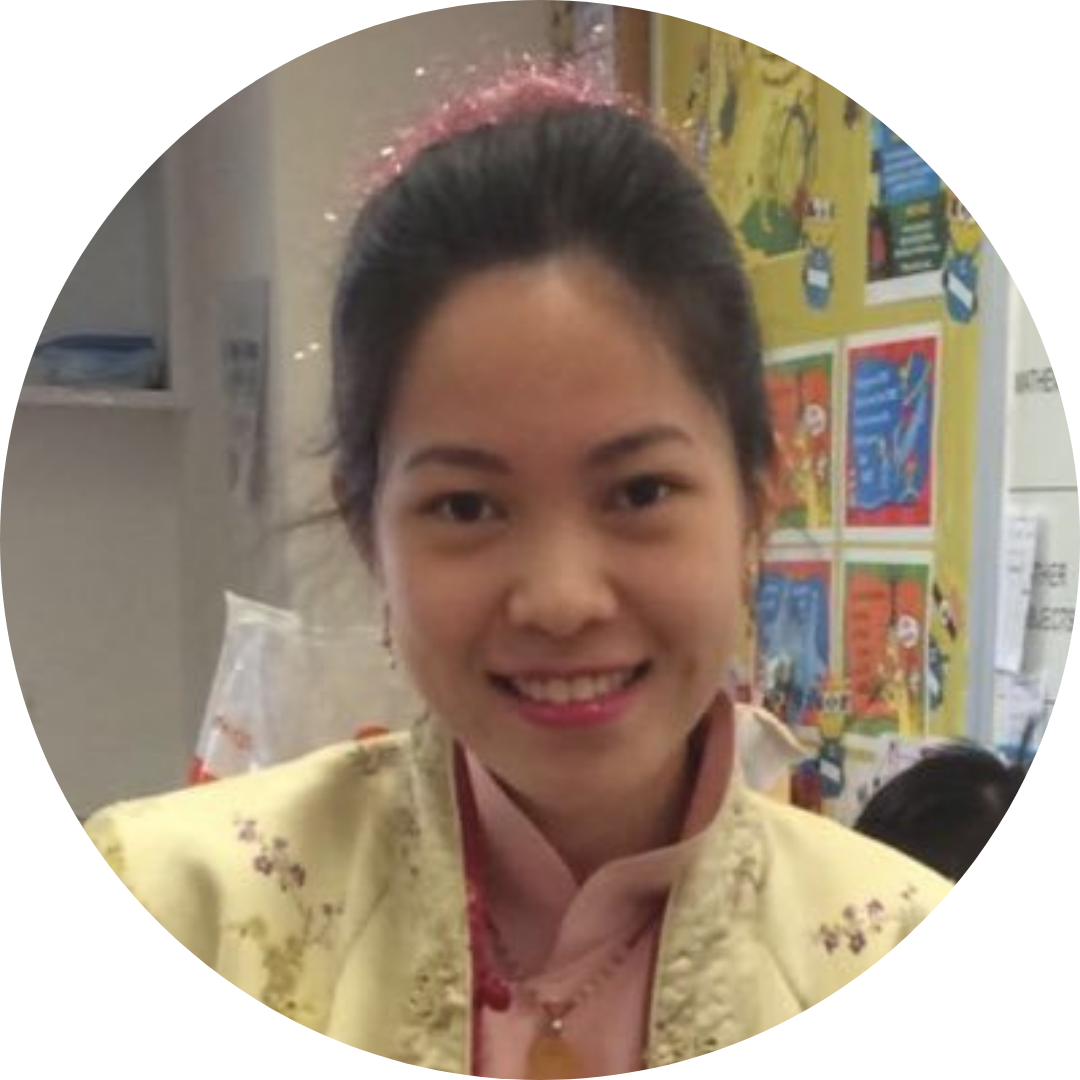 Join our thousands of COETAIL graduates who have discovered that feeling connected and supported will inspire to take risks and try innovative pedagogical approaches with your learners that you never thought you were capable of!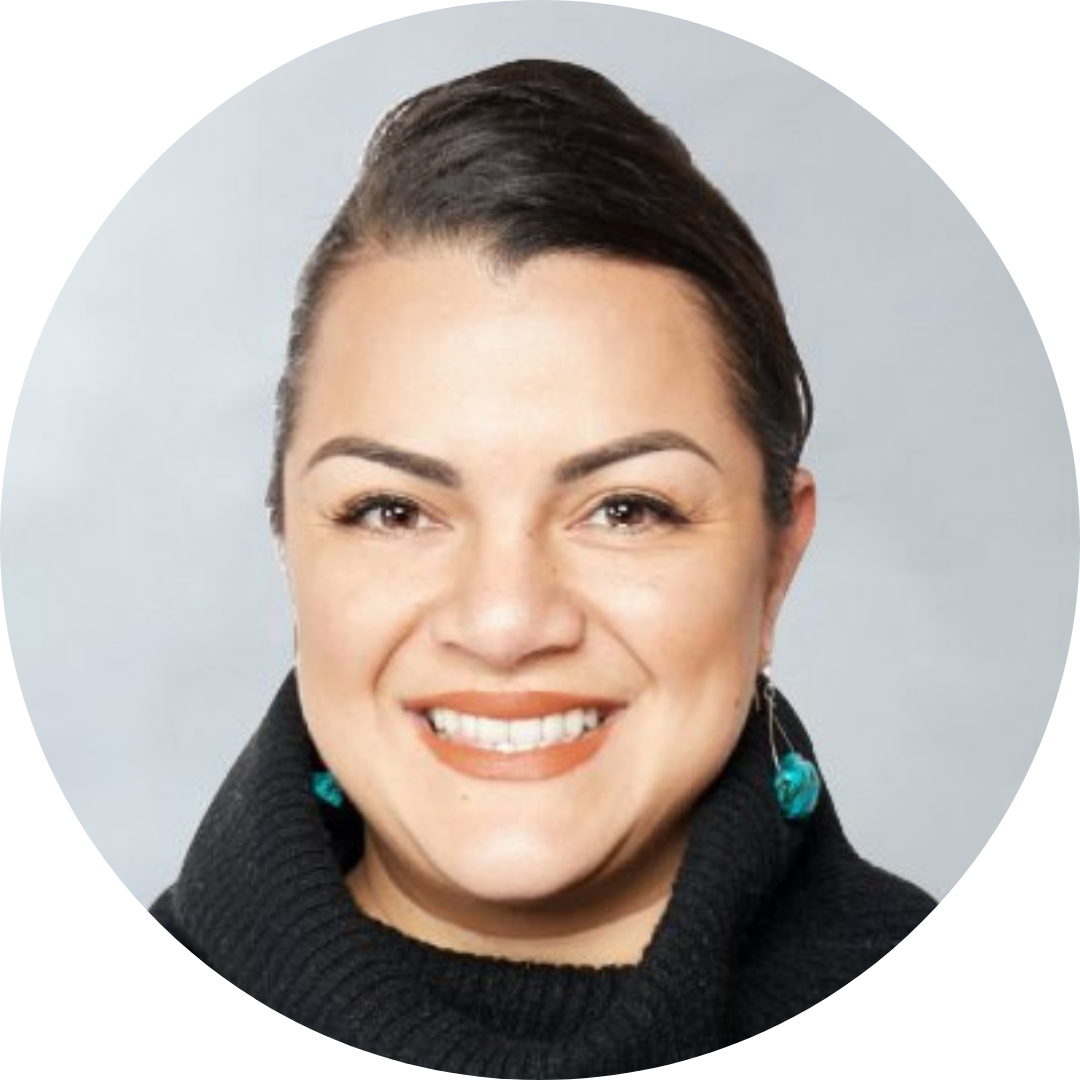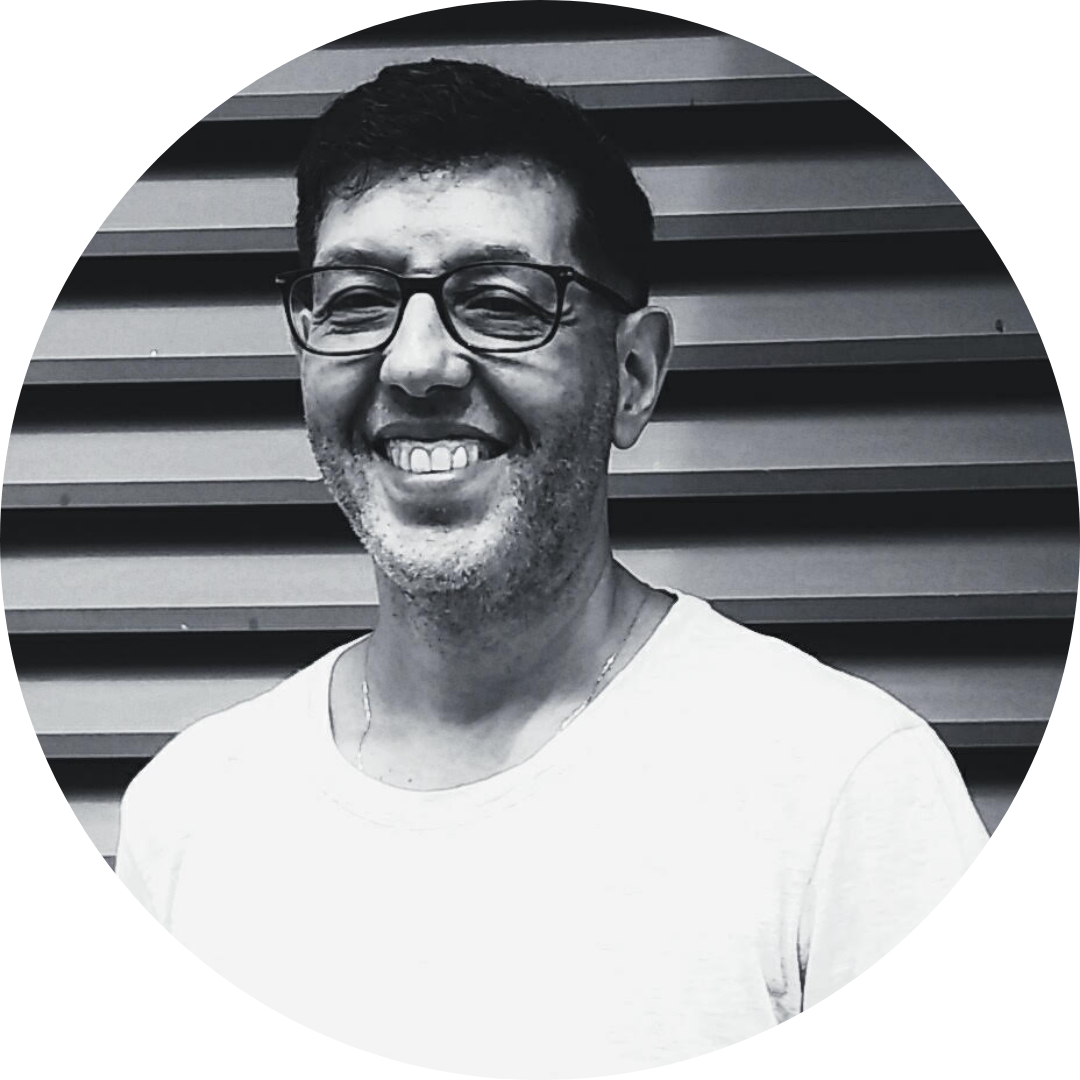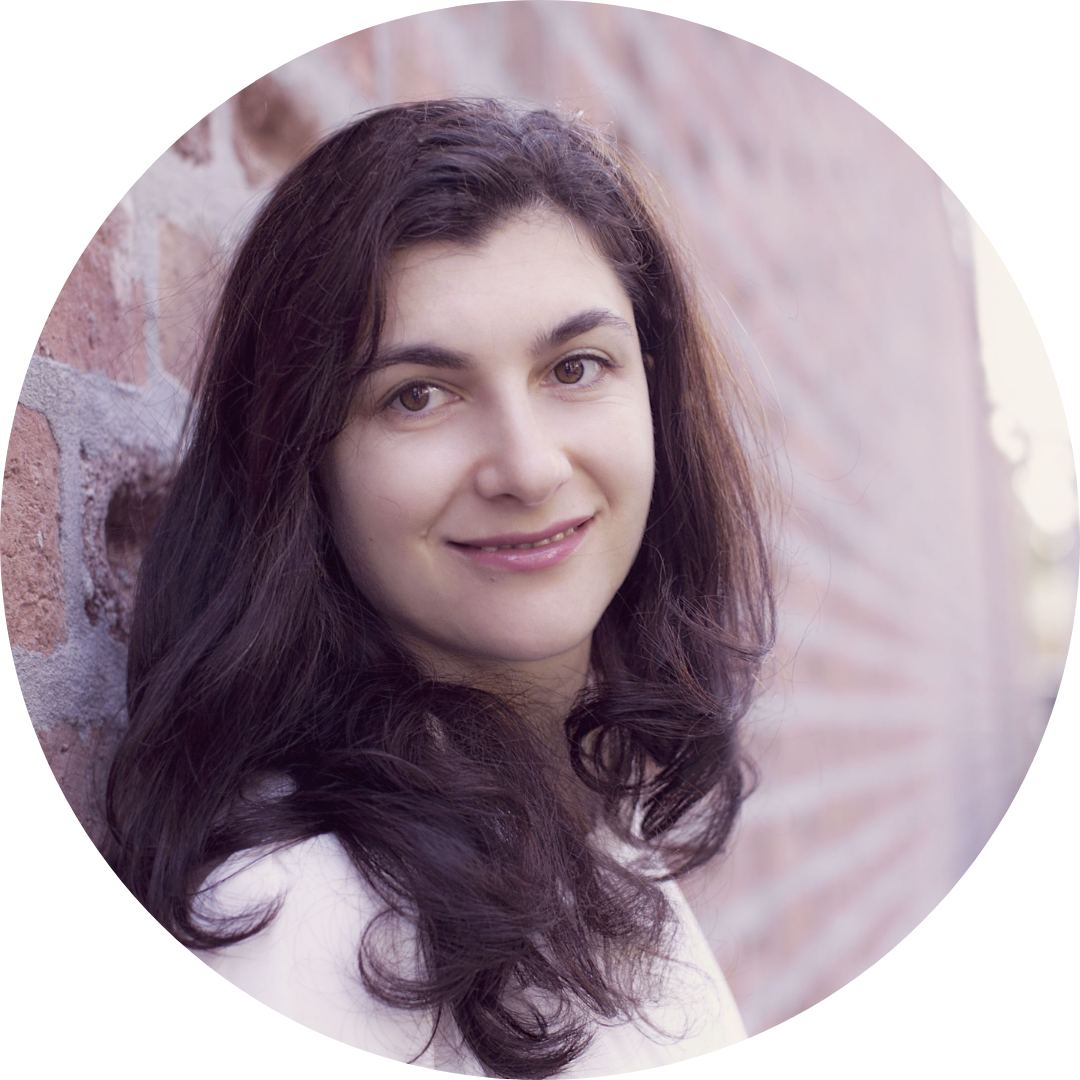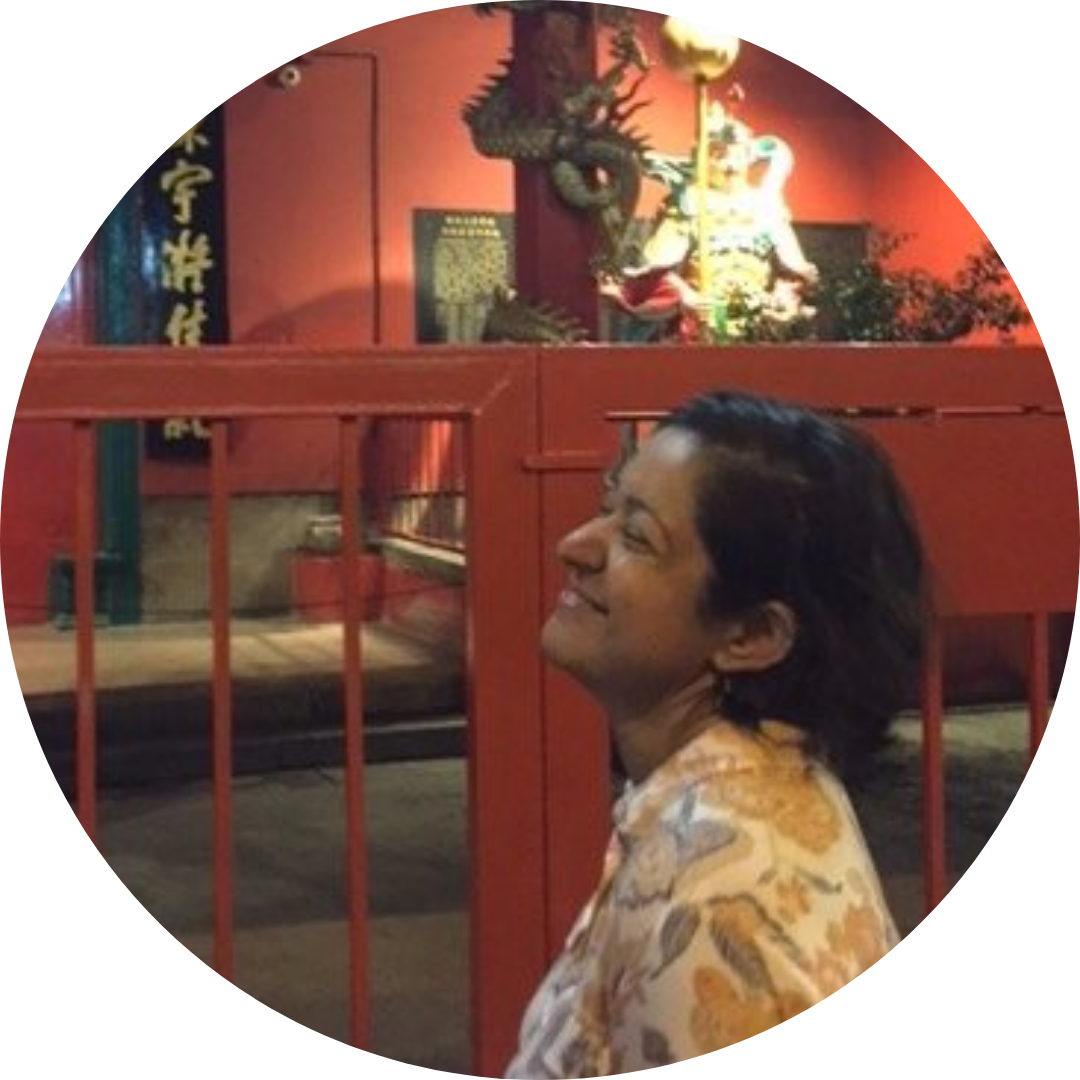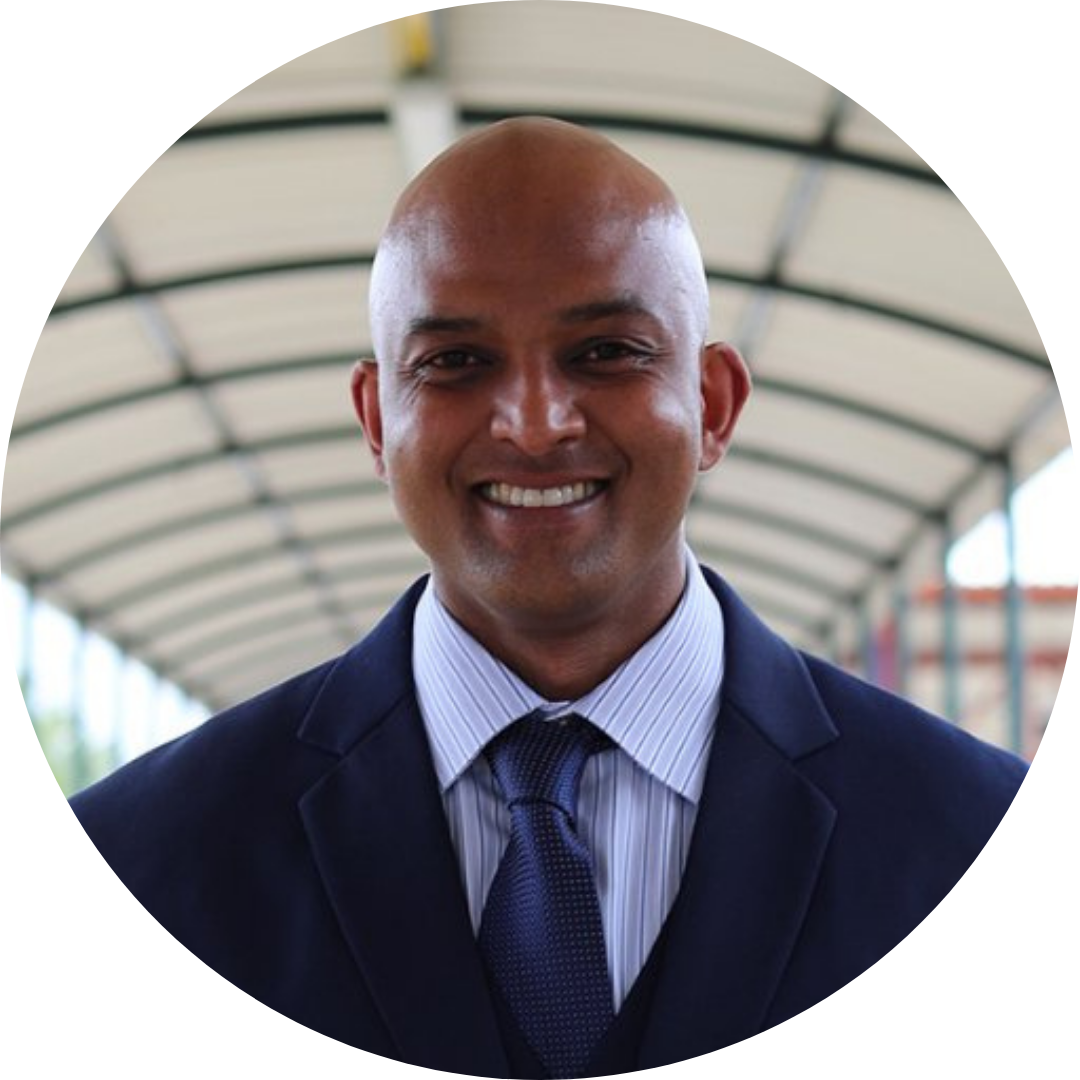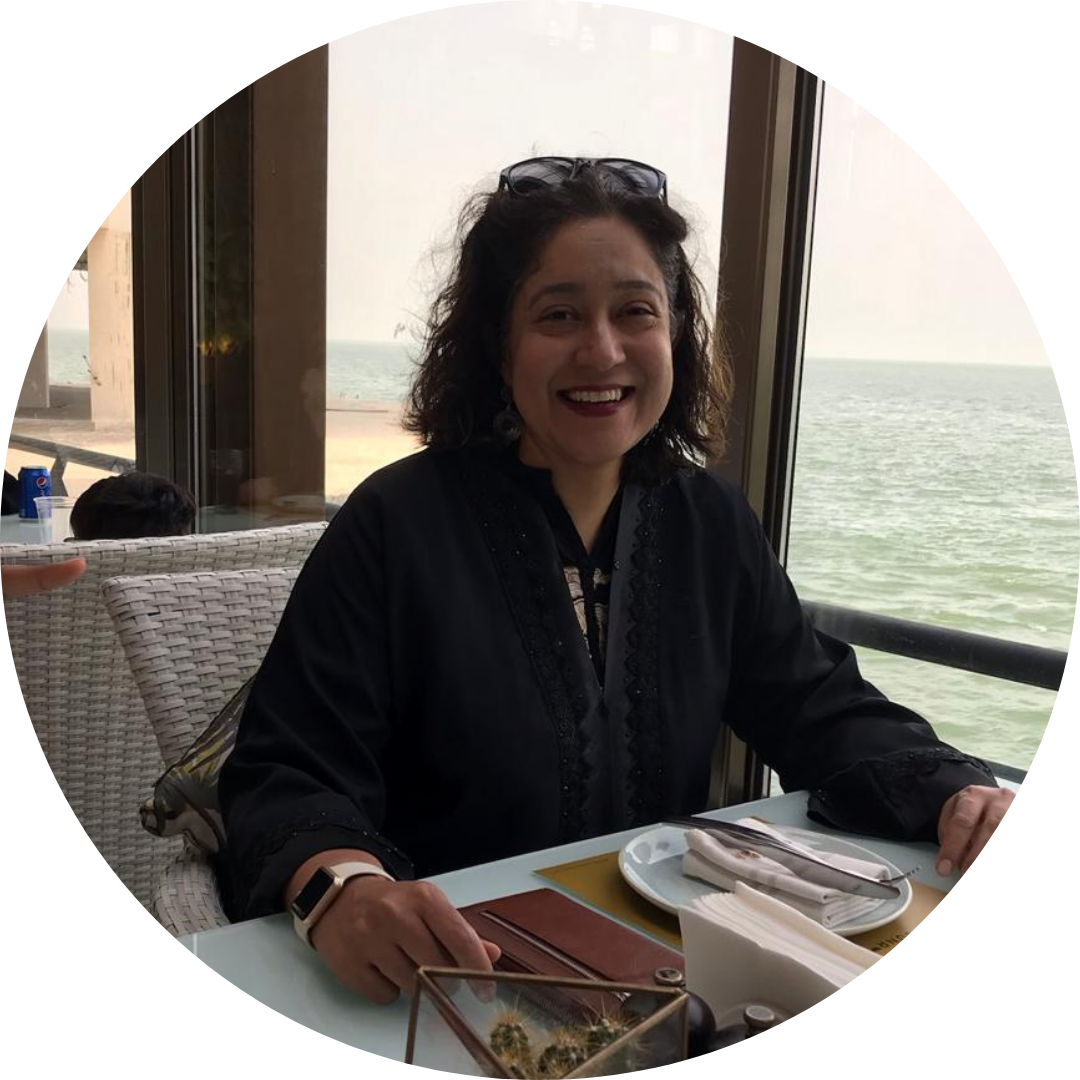 Becoming connected with educators around the world will transform your learning journey as an educator (as well as the learning for your students)!
Ceci Gomez-Galvez, an international educator currently working in Ho Chi Minh City, shares about her transformative COETAIL experience as an EAL teacher!

What would happen if you could leverage the technology your students have to transform learning in your classroom?
Educators Added to Your Network
Watch COETAILers' culminating Course 5 Final Project videos to take a peek into their learning journeys!
What do our graduates say?
I think that my greatest learning in COETAIL was not anything specific, but more the type of thinking that has now grown to become a part of who I am as an educator. The way that I see and approach my teaching is different, and the way I reflect on each process feels much more open, creative, and adventurous. There are definitely more exciting things that lie ahead, but now I think I've got the right mindset to take it all on, and possibly flip things on their head if necessary. 
Though initially skeptical, through COETAIL I learned more about flipped learning and what it can offer. It isn't just a tool for lecture-based lessons like math or history: it's a way to tailor resources for students.
COETAIL has the potential to redefine educational leadership in numerous ways, including promoting ongoing reflection and learning, connection and collaboration, and creating educators who are able to learn, unlearn, and relearn. In other words, helping us to become technologically nimble.
My growing PLN has been another great source of learning for me, and I am in awe of the numerous amazing projects and initiatives taking place by Coetail students and graduates. I also learnt that a paradigm shift is needed in education, and no one educator can make the shift happen on their own. We need to bond together as like-minded educators and work to change pedagogy.
As I wind down into my final COETAIL post and final project reflection, I can't help but think about my own journey as an educator, my increased involvement within a PLN and, the way in which COETAIL has motivated me to solidify my educational passions and amplify my voice to a larger audience.
My COETAIL experience will impact my future practice, with whatever field I go into. As I am unexpectedly leaving my job and home in Moscow and on the search for something new and exciting back in Wisconsin! Everything I have gained through COETAIL, I am confident, has allowed me to take the next steps in whatever is to come.
REGISTRATION FOR ONLINE 14 WILL OPEN IN October 2021
Program Dates, Course Descriptions, Credit Options