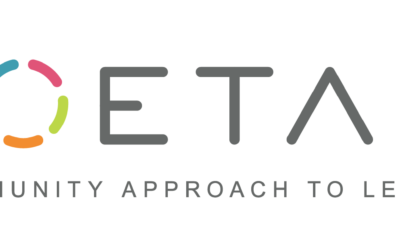 Have you missed any of the posts in our ISTE Standards series? Read more about how COETAILers embody the standards here! We're realigning our courses to the new ISTE Standards to equip today's educator with the knowledge & skills to impact student learning. This...
read more
REGISTRATION FOR THE ONLINE 14 GLOBAL COHORT OPENs ON October 18, 2021
Early bird registration opens in...
Program Dates, Course Descriptions, Credit Options