Ourselves as Learners: 12 Ideas for Your Classroom
Whether you're heading into summer break or winter break, we thought we'd share some inspiring COETAIL projects with you. Each of our COETAIL courses culminates in a final project that includes a lesson or unit plan. This means that educators around the world created over 30 learning experiences this spring that are ready for you to implement in your classroom or school!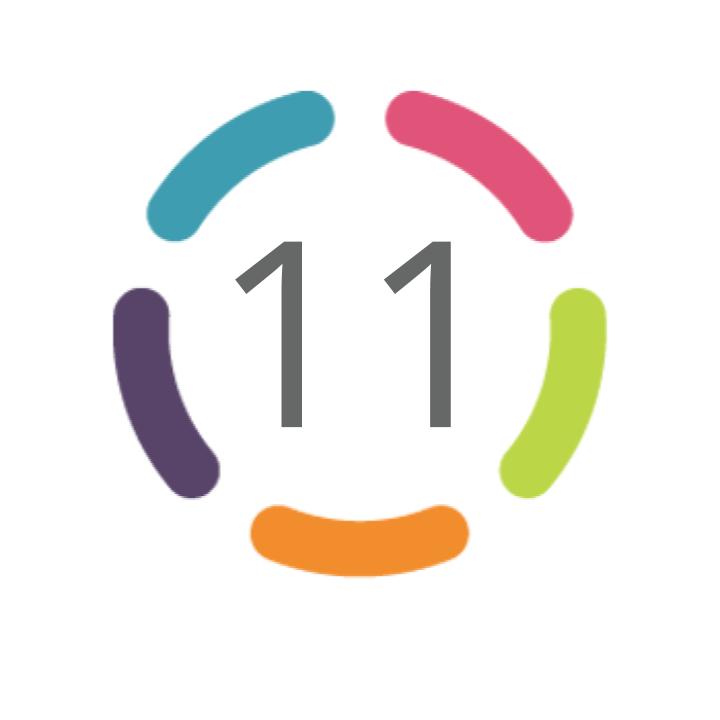 Online 11 Course 1 Final Projects
The Online 11 Cohort began their COETAIL learning journeys in January with their Orientation Course before quickly diving into Course 1. In this first course, Ourselves as Learners, they focused on the 1st ISTE Standard for Educators, Learner. For their final project, they synthesized their key learnings by modifying or creating an authentic learning experience for students.

Elementary School
Middle School
Thank you to Tanya LeClair, our Online 11 instructor, for her dedication to this awesome group of educators!
How might these learning experiences inspire learning in your classroom or school? The Online 11 Cohort would love to hear how you use these lesson and unit plans to positively impact student learning!
---
Get Involved
One of our goals is to share more of what's happening around the Eduro Learning community. We'd love your involvement!
Follow current COETAILers on Twitter.
Add their blogs to your favorite RSS reader.
Subscribe to the COETAIL, COETAIL 2, & Eduro Learning Twitter lists.
Are you a COETAILer on Twitter but aren't on our list? Let us know!
Adapt a COETAIL Course 5 final unit plan for your context, then share your reflection using #COETAIL & #EduroLearning!
Share your learning and your students' learning experiences using #EduroLearning – we're going to be better about spotlighting what's happening in our community!
Have other ideas about how we can engage the Eduro Learning & COETAIL communities? Reach out!
We can't wait to learn & grow with you as we continue to approach learning with community at the center.